Kumeu Plumbing Ltd can undertake any woodfire installation and are registered installers of the New Zealand Home Heating Association.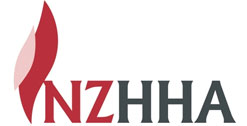 Here at KPL, our team can offer advice when choosing the right Wood Burner for your home.
Whether you require a free-standing or an insert fire, convection or a radiant fire, we have the product knowledge to give you exactly what you need. Woodfires installations are a very important part of the process and can improve the performance and effectiveness of your fire.
Here at KPL, we pride ourselves in our workmanship.
We offer a free, no obligation quote for your new Wood Burner installation.
Kumeu Plumbing can also assist with the Council Consent Application.
Contact Us at Kumeu Plumbing for your Woodfire Installation requirements.